244 300
kW
Of integrated power

An official dealer and service-partner
20
Видов
Выпускаемого оборудования
Группа компаний «МКС» является инжиниринговой корпорацией международного уровня со штаб-квартирой в г. Москва. Мы постоянно расширяем географию своего присутствия, открывая филиалы в крупнейших городах России и за рубежом – в Объединенных Арабских Эмиратах, Германии, Республике Казахстан.
Группа компаний «МКС» является инжиниринговой корпорацией международного уровня со штаб-квартирой в г. Москва. Мы постоянно расширяем географию своего присутствия, открывая филиалы в крупнейших городах России и за рубежом – в Объединенных Арабских Эмиратах, Германии, Республике Казахстан.
The MKS Group of Companies carries out all complex of works on commissioning of the generating capacities on a «turnkey» basis: from the project documentation development and equipment production to commissioning and further service maintenance of the facilities.
The MKS Group of Companies implements projects for customers from different regions of Russia and abroad – leaders in their areas of business. We build long-term partnerships and form a big team with our customers. Together we are able to implement projects of any level of complexity.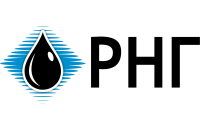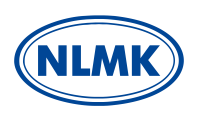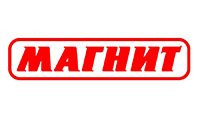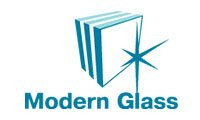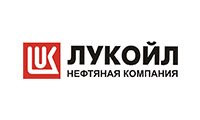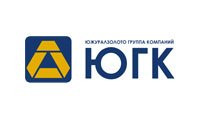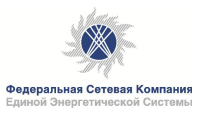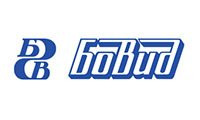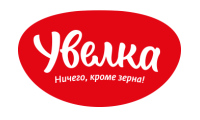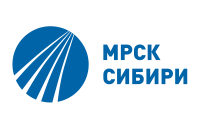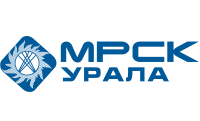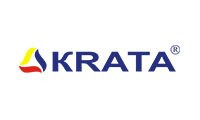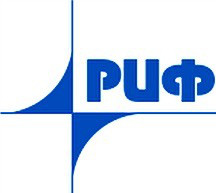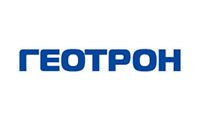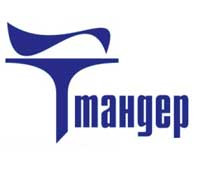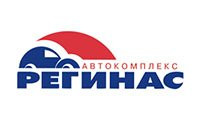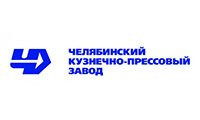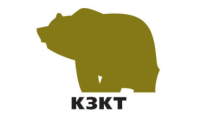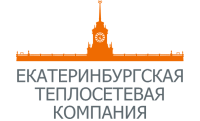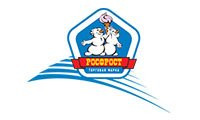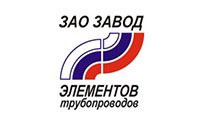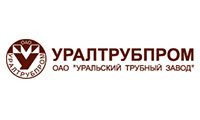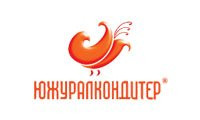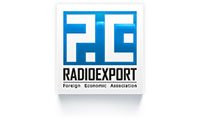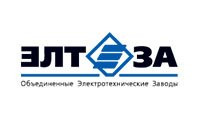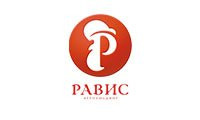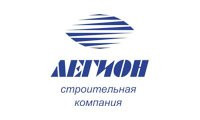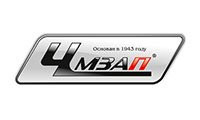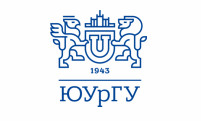 Хотите рассчитать рентабельность газопоршневой электростанции?
Message sent. Thank you!