The MKS Group of Companies provides after-sales service of the power equipment that is in operation in various regions of Russia, as well as abroad. Thanks to a modern repair base, a wide range of spare parts and a high level of qualification of our specialists, we ensure reliable and uninterrupted operation of power plants.
MKS ensures
a reliable
mini-CHP
functioning
We implement:
---
Scheduled and remedial repairs
---
Consulting services of the Customer's operating personnel
We offer services for remote dispatching and monitoring of new or already existing power plants. The headquarters of the MKS Group of Companies has its own dispatch center, it allows to ensure the minimum response time of the operating personnel.
Our advantages:
Service engineer emergency call
Extended spares warehouse
OEM parts for MWM engines (TCG 2020, TCG 2016, TCG 2032)
Equipped workshop and service tools
---
OEM parts supply
The MKS Group of Companies also provides services for the supply of OEM parts and components to ensure reliable operation of the supplied power equipment. We always have an operational stock of consumables, spare parts and tools for the repair of power plants. Spare parts, offered by the company, are distinguished by a wide range, favorable price and convenient terms of delivery. OEM parts and materials are supplied directly from suppliers. This minimizes the risks of equipment malfunction.
---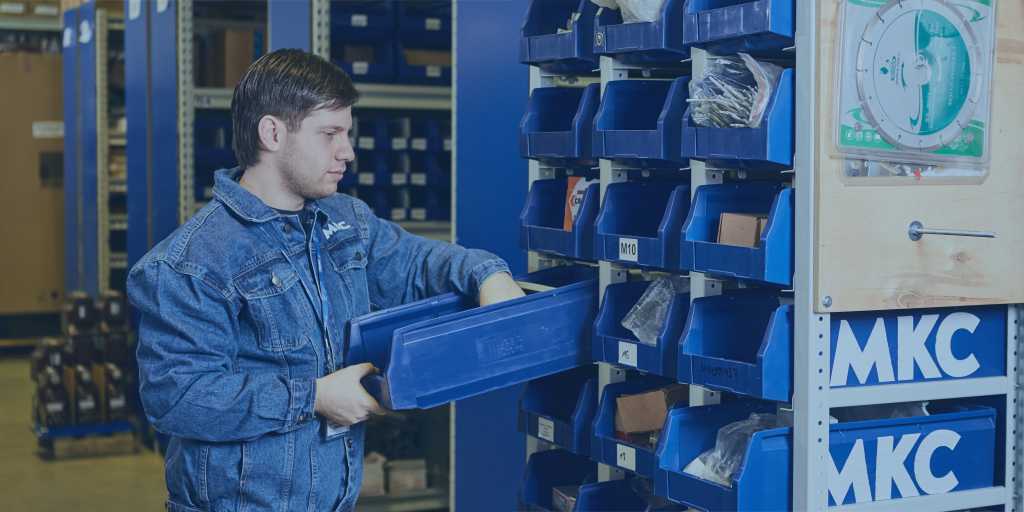 Contact us
Message sent. Thank you!