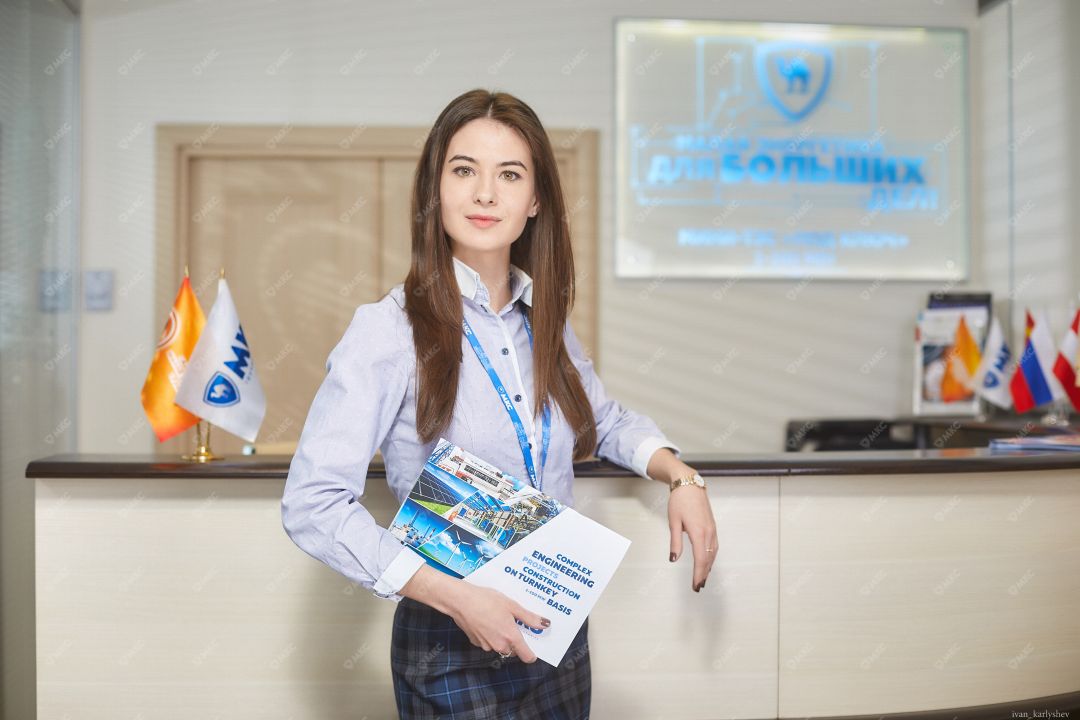 The MKS Group of Companies provides a wide range of opportunities for potential disclosure and career development of each employee. All conditions for creation of vertical professional career – from the ordinary specialist to the head of a department are created in the company.
Today the MKS Group of Companies has highly qualified personnel – young specialists and professionals with work experience in the power industry. Most of employees underwent the certified training at the power equipment manufacturing plants in Russia and abroad.
If you seek for professional and career development, we are glad to offer you an advantageous work in a stable and amicable team of professionals of the MKS Group of Companies.
HR department: