Career opportunities with MKC
Innovative companies in the
 

field of energy
Of stable operation in the
 

labour market
An average employee's age
 

at the

 

MKC

 

Group of

 

Companies
Personnel of the MKC Group of
 

Companies
---
We are convinced that the key to the success of any enterprise is a reliable team sharing the common values: professionalism, initiative, creativity, self-development, mutual assistance. We provide extensive opportunities to unlock the potential of each of our employees. We create all conditions to build a brilliant professional career.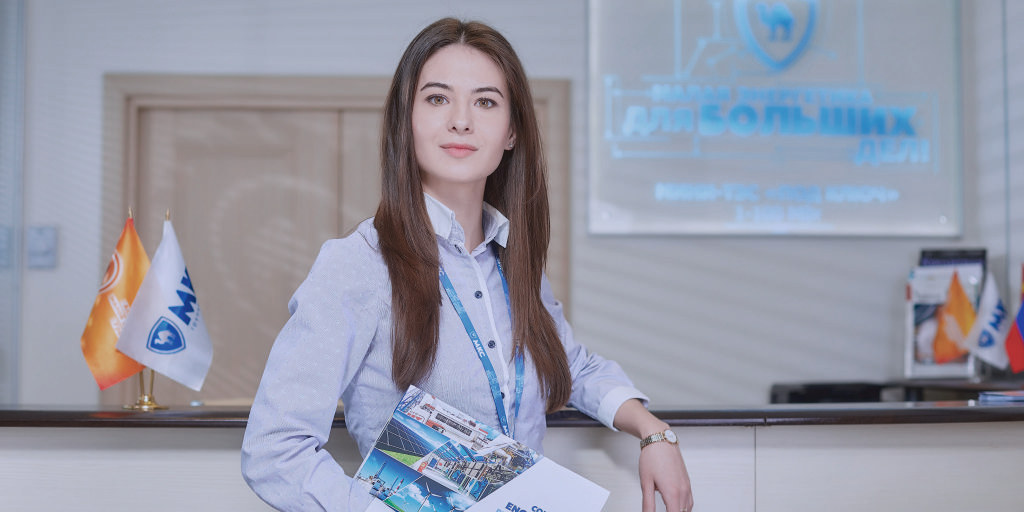 Professional and career development
We encourage every employee to be proactive. We stimulate the professional knowledge and skills improvement. We provide regular training and professional development of our specialists. We create all the conditions for a successful career.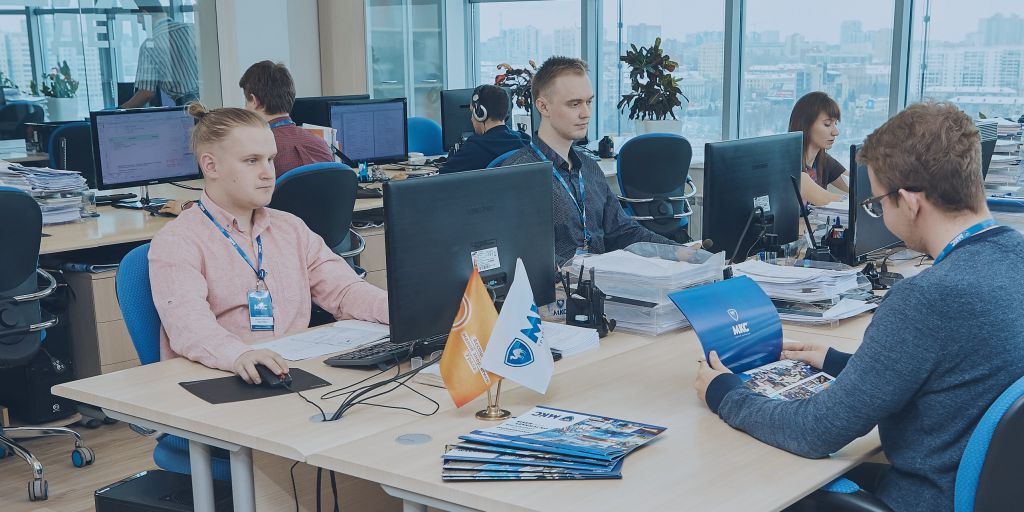 Comfortable working conditions
The MKS Group of Companies is an enterprise with a high corporate culture level. We create comfortable working conditions for our employees in all representative offices of the company, as well as at the production site. We have competitive wages and a material support program for the MKS employees.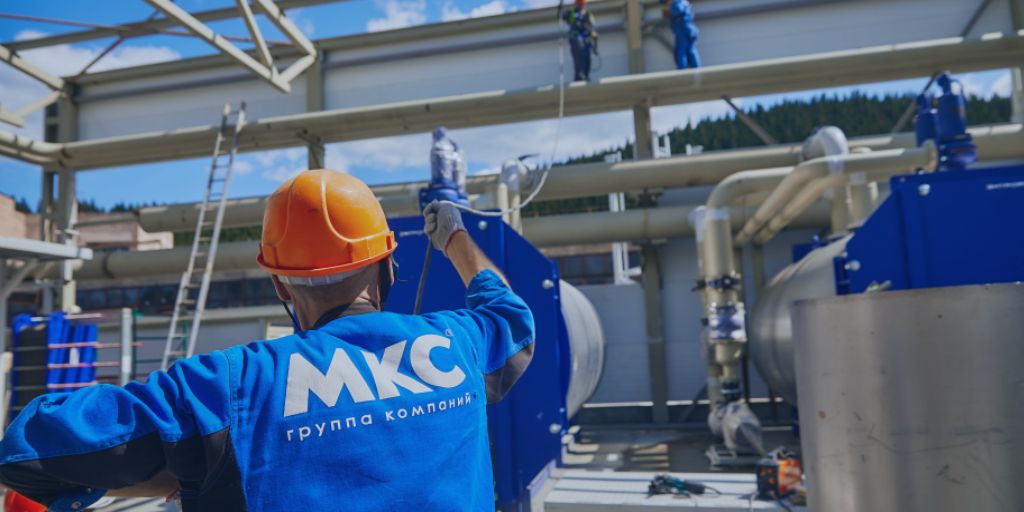 Innovative projects
The MKS Group of Companies takes the leading position in the distributed power generation market constantly introducing the breakthrough technologies and innovations. Work in MKS is a work in the team of professionals, an opportunity to participate in implementation of large-scale, innovative projects.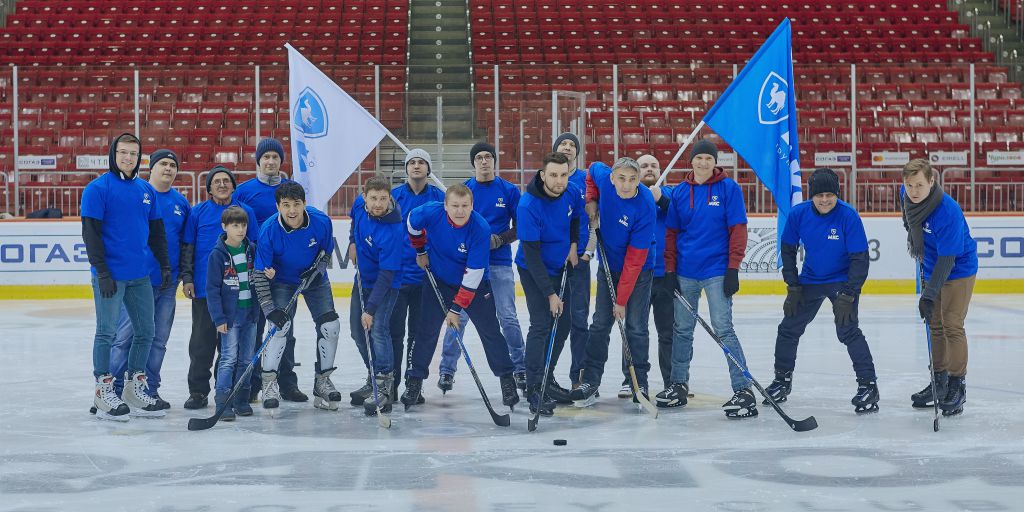 Interesting corporate
 

life

The MKS Group of Companies has formed a cohesive, energetic collective. But we do not only work well, but we also rest well! Corporate life of the company is saturated with bright occasion and events: festive days, out-door activities, rafting.
Are able to solve the most complex and unusual problems
Are ready to contribute to the development of our company
Want to receive great experience
Wish to become a professional in your field
Are eager to prove yourself and build your career
Join the united team of professionals of the MKC Group of Companies