Even though the main activity of the MKC Group of Companies is the gas genset power plants construction, the company is actively engaged in the diesel projects implementation and diesel power plants commissioning in remote and isolated territories of the Far North and Siberia. The competitive advantage of MKC Group of Companies is that such projects are possible to fulfil ready-to-operate - from
design
,
equipment supply of reliable brands
to
construction, commissioning
and
maintenance
of power plants.
WE BUILD
MINI-MPP
TURNKEY
---
What diesel power plant means?
A diesel power plant is a stationary or mobile power plant consisting of two main elements: an electrical generator and an internal combustion engine running on diesel fuel. Connected by a common frame, these elements complement each other and ensure conversion of mechanical energy into electrical one. A diesel power plant is a full-fledged power facility that includes, in addition to a diesel-electric unit, many other items: a switchgear, automation cabinets, a control panel, etc. MKC Group of companies offers a complete package of diesel power plants that ensures consumer obtains the demanded volume of high-quality power.
MKC diesel power plant operation principle
The diesel power plant operation principle is a conversion of mechanical energy into electrical one. The following key stages shall be indicated:
Air is supplied to the engine cylinders where it is compressed and heated to high limits. Then pressurized diesel fuel enters the combustion chamber and ignition starts.
Due to the diesel fuel combustion, pressure rise causes the piston to reciprocate in the cylinder. The crankshaft begins to rotate, and thereby drives the electric generator rotor.
Rotating generator rotor excites an electromagnetic field that creates an induction alternating current in the generator winding converting into electrical energy at the output.
Application of MKC diesel power plants
MKC diesel power plants are widely used in areas with no centralized power supply or with certain difficulties with electricity supply. Usually, the areas are as follows:
small settlements located in remote and arctic territories;
agricultural enterprises (farms, state farms), as well as suburban settlements and allotment societies located on the periphery;
production facilities where oil, gas and other natural resources are extracted, located in hard-to-reach places;
data processing centers, mining farms where it is highly important to have a backup power source with a minimum emergency start-up time.
It should be also mentioned that MKC diesel power plants are able to perform the following auxiliary functions:
a backup electricity source, when diesel power stations just complement the main power supply sources (centralized grids);
an emergency electricity source, when diesel power stations are installed at large enterprises in order to protect the consumer from possible accidents and organize uninterrupted power supply.
MKC diesel power plants types
MKC Group of companies offers turnkey construction of diesel power plants of various types. The construction method depends on the technical specification. One of our main competitive advantages is our own production of modular units (containers) and offering diesel units of various capacities.
Function-based: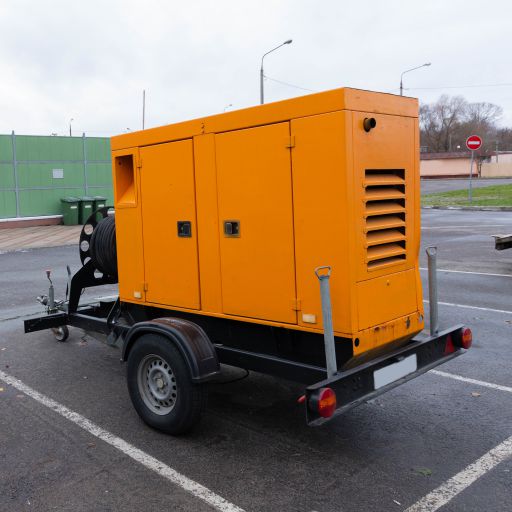 mobile plants 
(used as a portable or backup power supply source);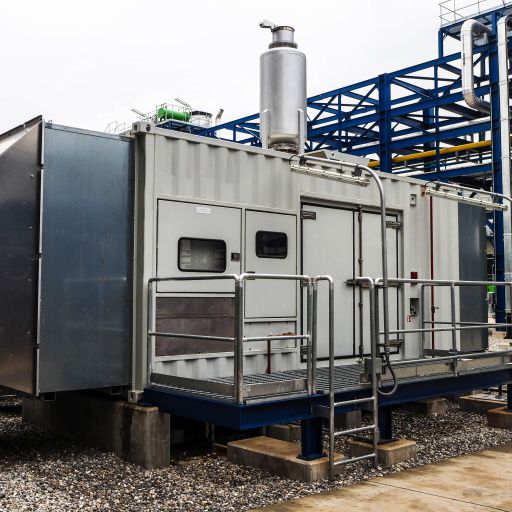 stationary plants 
(integrated into the unified power system).
Constructive design-based: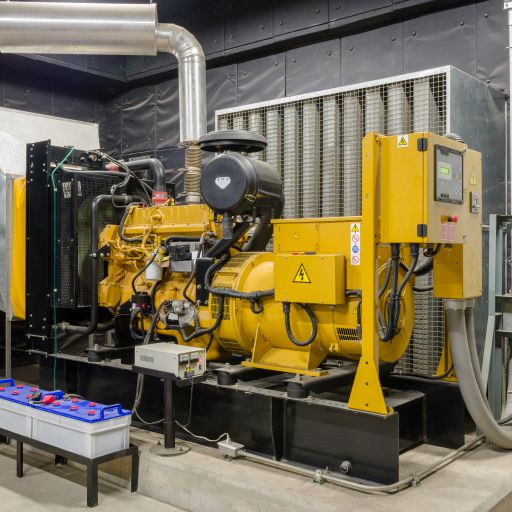 open plants 
(with no protection, can only be located in a specially equipped room);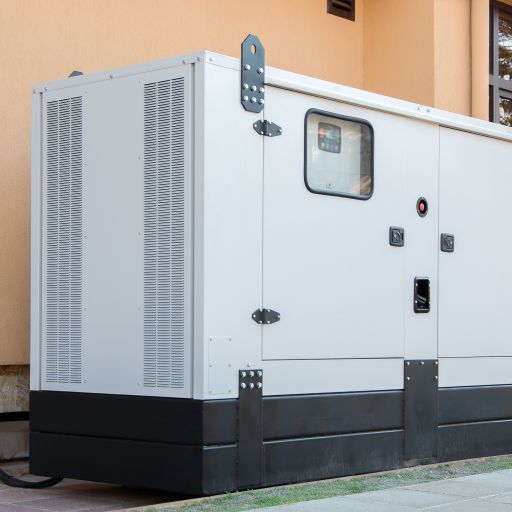 soundproof enclosed plants 
(the casing reduces the noise level thus allowing to use such power plants in populated areas);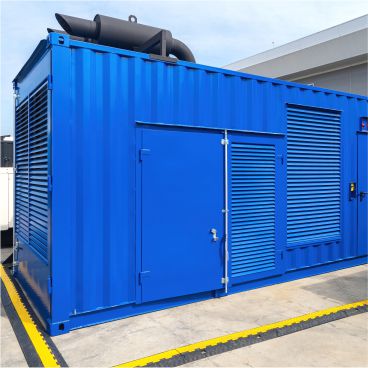 containerized
(placed in a special container or modular unit for additional protection and noise reduction).
MKC Group of Companies is AKSA's dealer
In 2022, MKC Group of Companies became an authorized dealer of AKSA to represent the interests of AKSA Power Generation, one of the world leaders in diesel power plants production, in the Russian Federation. AKSA Power Generation founded in 1968 manufactures the generator sets at its own production sites located in Istanbul (Turkey) and Changzhou (China). The authorized dealer status enables MKC Group of Companies to solve the whole range of issues related to sales, installation, commissioning and maintenance of the AKSA trademark equipment in the Russian Federation.
---
Today, diesel power plants manufactured by AKSA Power Generation are among the most efficient ones in the small power sector. To build power plants, the manufacturer uses the engines of the leading world companies - CUMMINS, DOOSAN, JOHN DEERE, MITSUBISHI, VOLVO PENTA, PERKINS as well as the generators of MECC ALTE, STAMFORD. The capacity range of power plants is 5-2,500 kVA. All products are covered by a quality certificate and have an obvious advantage over competitors' products in terms of an optimal price/quality ratio.
---
Competitive advantages of AKSA diesel generators
AKSA Concern produces diesel generators with different types of switchboards and control panels. It is free to change the equipment design offering the best option to each customer.
The Concern offers AKSA energy equipment at a competitive price while reducing the total cost of diesel generators at the expense of the wholesale purchase of components and the reduction of the costs for delivery and space rental.
MKC Group of Companies, AKSA's authorized dealer, offers technical support services for the supplied power plants. The qualified maintenance service includes preventive diagnosis of systems to enable solving problems at the initial stage, avoiding major breakdowns and repairs.
Would you like to order the power plant's service?