Affordable Energy
for Business
MKS BUILDS MINI-CHPs ON A «TURNKEY» BASIS
Our basic principle is rendering a full range of services: from design to commissioning and field service
MKS SOLVES THE MOST DIFFICULT ENGINEERING CHALLENGES
The MKS Group of Companies has a considerable experience of the fulfilled technical solutions of the increased complexity project implementation
MKS PROVIDES RELIABLE FUNCTIONING OF THE POWER PLANTS
The MKS Group of Companies carries out commissioning of any degree of complexity and field service of objects in various regions of Russia
MKS POWER PLANTS ARE EFFICIENT
MKS Group of Companies is the winner of an International contest «Distributed power generation – Great achievements» in the «Best Project in the field of Distributed Power Generation with Power Up to 5 MW» nomination (2013, 2014)
THE BEST – MADE ON OWN PRODUCTION
The MKS Group of Companies has its' own workshop in Chelyabinsk fitted out with the modern and effective equipment and tools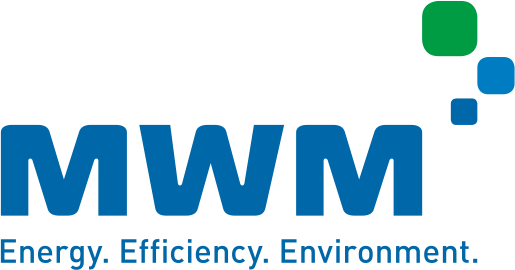 An official dealer and service-partner
The MKC Group of Companies is a leading Russian manufacturer of gas genset and diesel power plants, as well as multi-energy plants based on several energy sources.
We offer the entire complex of works on power plants commissioning on a «turnkey» basis: from design documentation development and in-house equipment production to commissioning and further maintenance of facilities.
The MKS Group of Companies implements projects for customers from different regions of Russia and abroad – leaders in their areas of business. We build long-term partnerships and form a big team with our customers. Together we are able to implement projects of any level of complexity.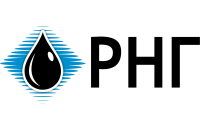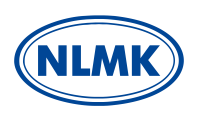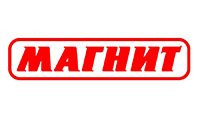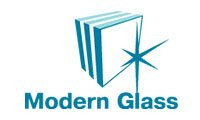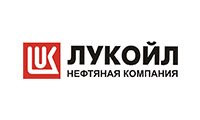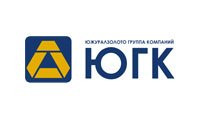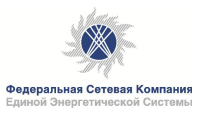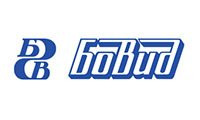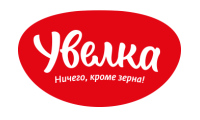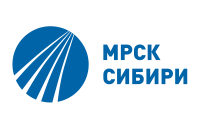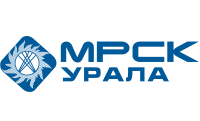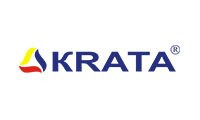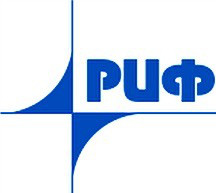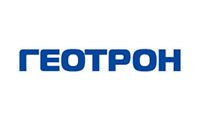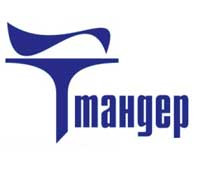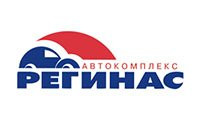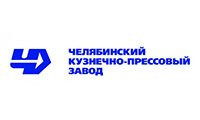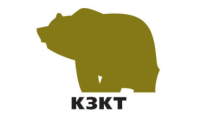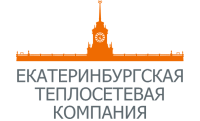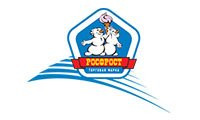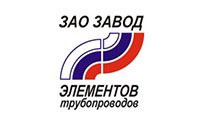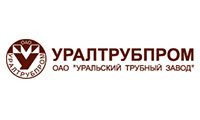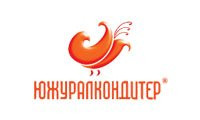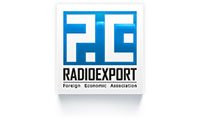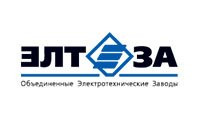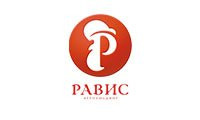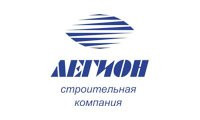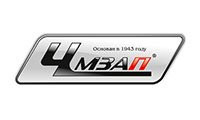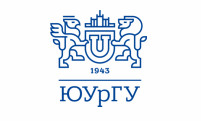 Shall we calculate the gas genset power plant profitability for you?