Energy center for mining processing plant
Main equipment: MWM -TCG 2032B V16 4500 kW, in a quantity of 4 units with heat recovery system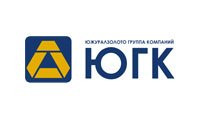 «UGK» JSC
One of the largest gold mining companies in Russia in terms of production and reserves. All Group companies are located in the Russian Federation.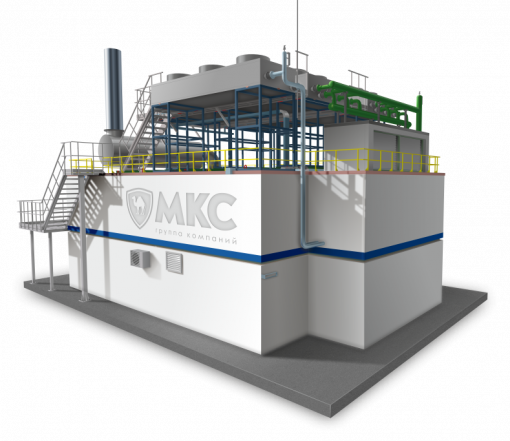 The MKS Group of Companies was the first in Russia to develop a 4,5 MW block module.
Main equipment:
Type of engine — MWM TCG 2032 V16 B;
Electric power — 4500 kW;
Efficiency (el.) — 44,6 %.