Energy centre (stage 2) for a Mining and Processing Plant
In 2018 the MKS Group of Companies commissioned a 4 MW energy centre (stage 2 based on MWM TCG 2020 V20 gas genset engine) for Bereznyakovsky Mining and Processing Plant (UGC, JSC) in the Etkul district of the Chelyabinsk region. This facility entered the history of the Russian decentralized power supply development by the fact that during its implementation the energy centre (first stage) was transferred from one site to another. The energy centre transfer procedure took as little as only 8 days.
The distance between the sites was 200 meters. The decision to transfer the facility was made by the Customer – management of the Uzhuralzoloto Group of Companies, JSC, offering a more comfortable and even (laid with road plates) place for the energy object. Subsequently, at the new site, the generating capacity of the energy centre was increased up to 8 MW. MWM TCG 2020 gas genset engines were used as the main equipment.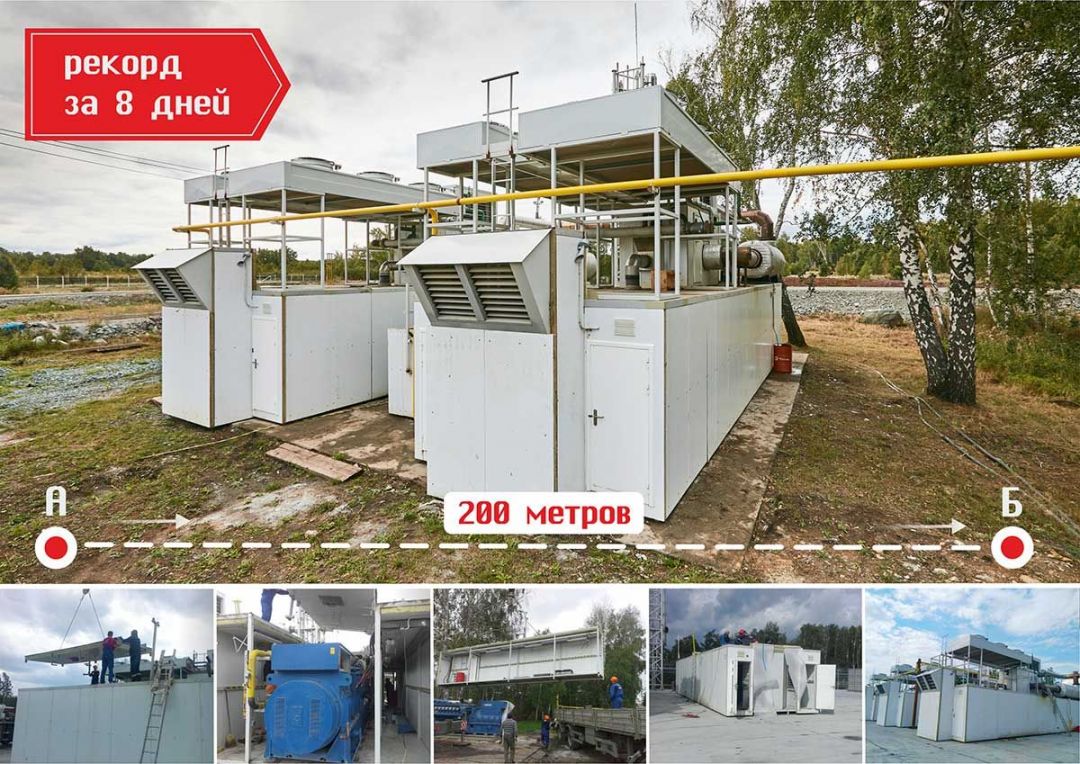 The possibility to rapidly move the power plant from one site to another is one of the main advantages of the modular mini-MPP construction technology, when the power object is built not in a separate fixed-site building, but in modular units. Using this technology, the mini-MPP is assembled as a constructor set as quickly as it is dismantled and, if needed, moved to another site or even transported to another city and region.
Other advantages of modular mini-MPP also include rapid assembly of the object (in 14 days), possibility of out-door installation, capacity increase simplicity (it is possible to carry out step-by-step expansion of generated capacities), as well as architectural aesthetics of the object – modular mini-MPP have modern and technological performance.
Learn more about the mini-MPP modular construction advantages in the «Power plants' construction» section.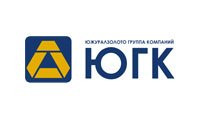 «UGK» JSC
One of the largest gold mining companies in Russia in terms of production and reserves. All Group companies are located in the Russian Federation.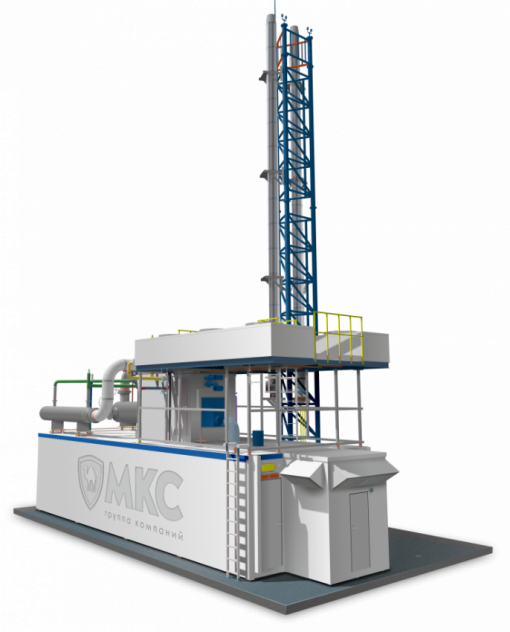 Compact and powerful solution with an efficient heat removal system.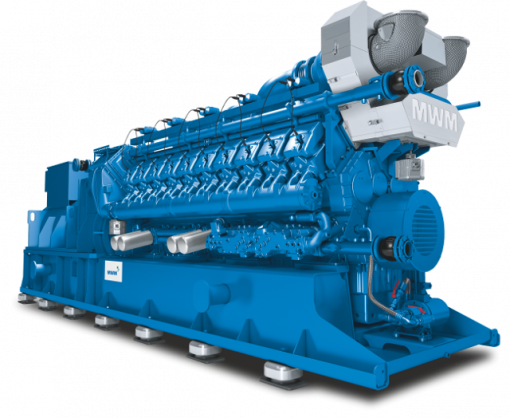 The optimized model is the most popular in the MWM TCG 2020 series to be used in the industrial sector.