Energy centre for a Mining and Processing Plant
During the period from 2012 to 2018, the MKS Group of Companies has implemented three stages of the energy centre for the largest gold mining enterprise in Russia – Uzhuralzoloto Group of Companies, JSC. The total electric capacity of the power plant for the mine «Central» in Plast amounted to 24,4 MW, heat capacity – 21 Gcal/h.
With the launch of the gas genset power plant, JSC «UGC» reached a new level of energy efficiency. The energy savings that the own mini-MPP allowed to achieve became significant: with the launch of a new station the price of electric power for the miners decreased threefold, and the heat power, as a by-product, became free of charge.
The mini-MPP operates in a cogeneration mode (simultaneous electric and heat power generation), thanks to which the total efficiency reached 90%, providing economy-efficient fuel consumption. Natural gas is used as fuel. The energy centre operates in a parallel mode with the external network.
Main equipment:
NB: in 7 years of cooperation the MKS Group of Companies has put into operation 6 objects for JSC «UGC» with a total capacity of 54,4 MW.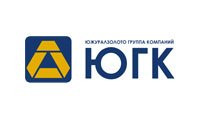 «UGK» JSC
One of the largest gold mining companies in Russia in terms of production and reserves. All Group companies are located in the Russian Federation.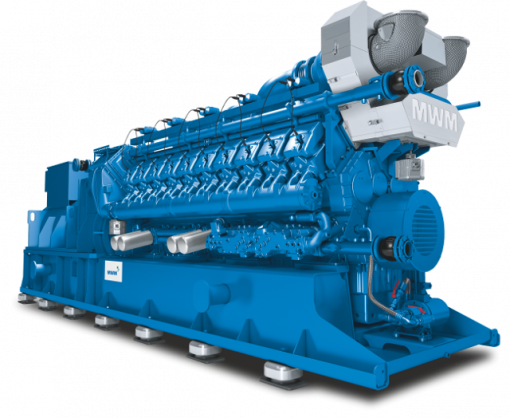 The optimized model is the most popular in the MWM TCG 2020 series to be used in the industrial sector.